WELCOME TO
Your Trusted Resource

Creating Wealth and Security with Real Estate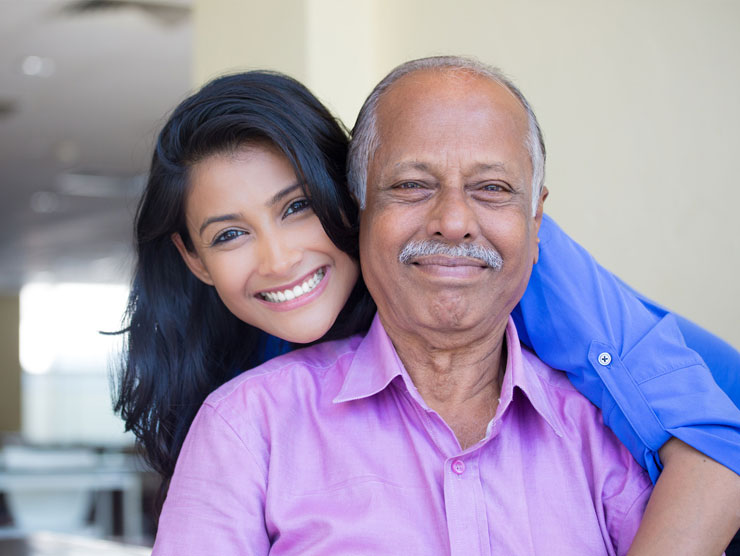 MISSION ONE
Intentional Excellence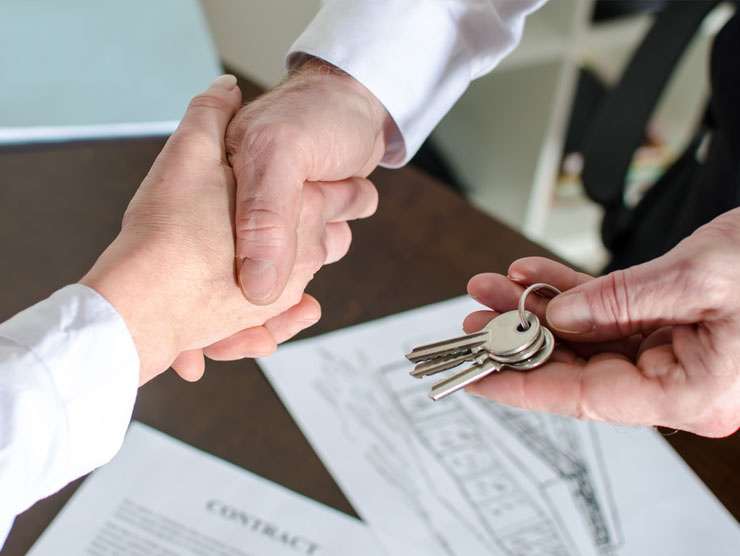 MISSION TWO
Finding and negotiating your best deals.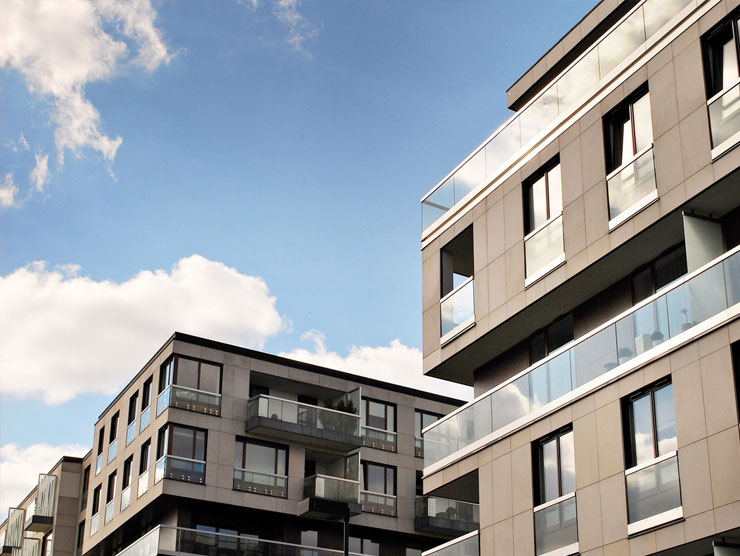 MISSION THREE
Your trusted resources for life.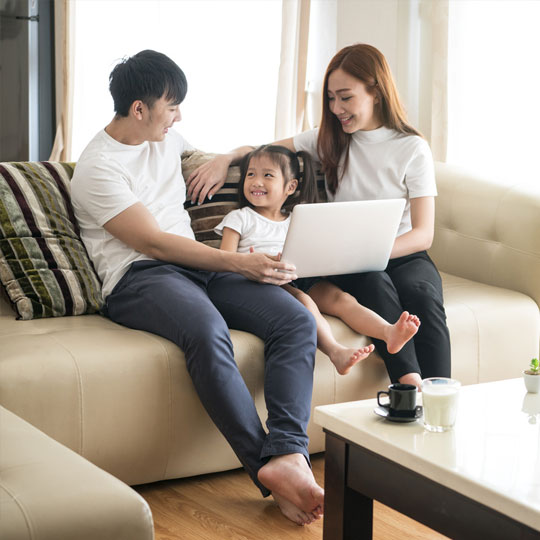 Downsizing For Seniors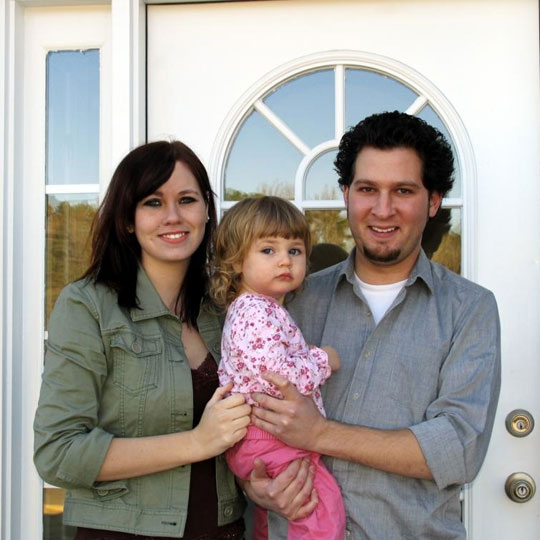 Residential Listing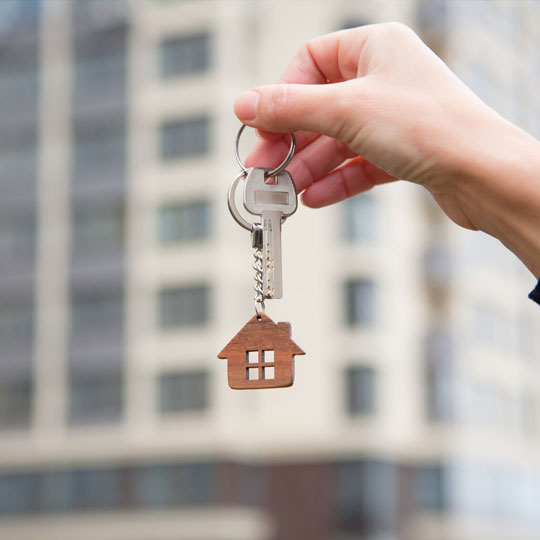 First Time Homebuyers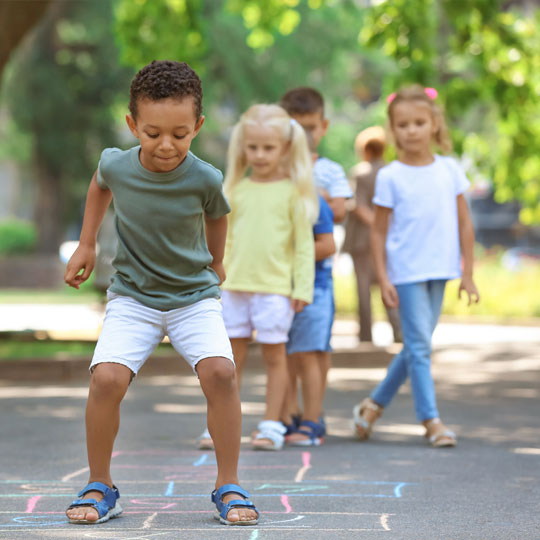 Veterans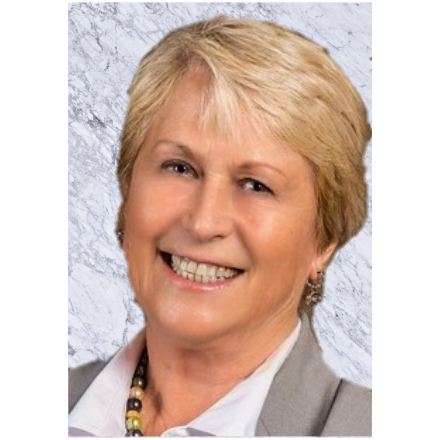 Noreen Towers

Thirteen years experience as a Realtor/Broker. Specializes in solving problems and education.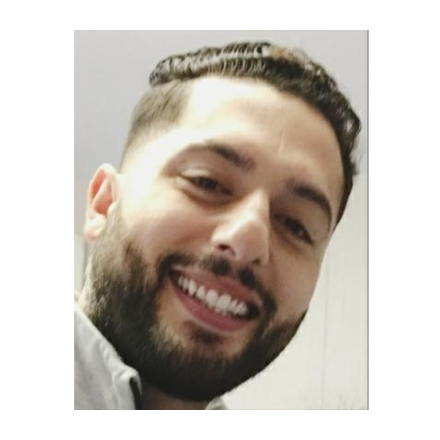 Daniel Bitar

Fast and accurate with compassion.

James Saville

Broker lender with Concept Mortgage. Creative and persistant.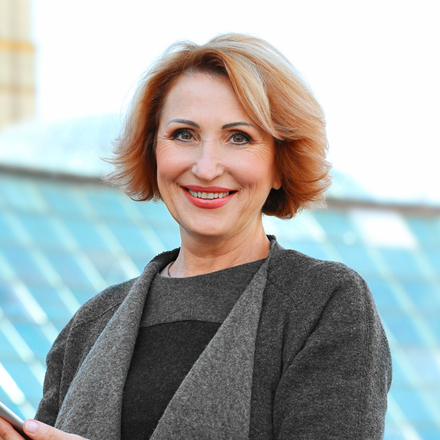 TEAM MEMBER NAME
This is just example text. Click to edit and add your own content. This section is a great place to highlight the history and responsibilities of a team member.
We work with you wherever you are.

Allen and Sandy bought in Prunedale
Cristine and Barney bought new construction in Soledad
Michelle and Dan bought in Marina
Rosie and Ray bought in Hollister
Brandy sold in Oak Hills
Judy sold in Monterey
Dennis sold in Salinas
Mike sold in Soledad

Having a calm and educated person in charge of your home purchase or sale is essential today. Rumors are flying about Recession and Downturn. How do the facts affect you?…
November 4, 2019
This is just example text. Click on this paragraph to edit and add your own content. This area is a great place to provide website viewers with any details on how, when or where to contact you. Be sure to include any details you want your visitors to leave in the contact form of this section.